For Nickel Jones it's all about the music. Well, ok... it's mostly about the music.
Promotional CD
Nickel Jones created a promotional CD of cover tunes. The selection contains a collection of live and studio work. MP3 versions of the songs are posted below.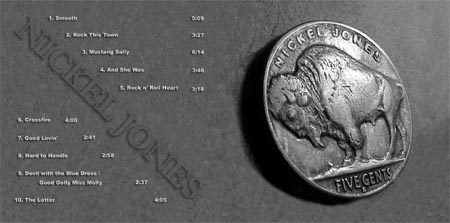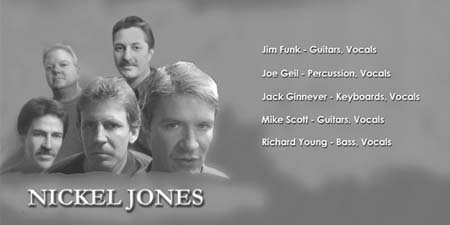 Live Recordings
Here are some live recordings with our Korg D3200.
We get by with a little help from our friends. Here are some rare live recordings of some great musicians sitting in.